We have received this message from Vincent Bourke, the brother of Yvonne Bourke (married Sanua, but divorced in 2006) .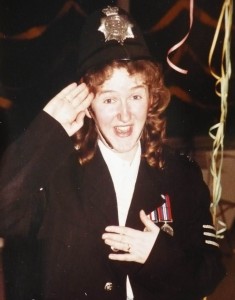 It is with great sadness I have to inform you that Yvonne Bourke passed away last March 28th.
Yvonne had just turned 50 and leaves two daughters, Jasmin (17) and Amy (16).
She worked many years for Scitex in Brussels back in the late 70's and 80's (as also my two other sisters Lorna and Fiona, but for shorter periods). Yvonne lived in Belgium most of her life, in London (Scitex office) for a few years, in Paris and then moved to Germany for ten years before relocating to Israel.
Yvonne knew quite a few people from Scitex and remained in contact with several. We (the siblings) have located whoever we remembered but it is highly probable we forgot some or are not aware of other people Yvonne may have known.