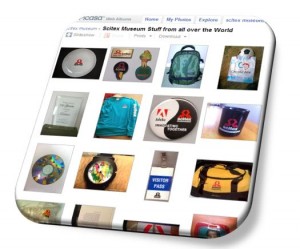 All veteran workers of Scitex or any employee who has nostalgic photos or videos or documents before the year "2000" and want to post them under unique web site that Efraim Yosef is building or also publish and post the, on ExScite site and Facebook ExScite group—
Please Email Efraim with an explanation of details via e-mail: [email protected] (If this is a large amount of items better zipped) he'll add the sender's name and keep his copyright rights.
Thanks, Efraim Yosef
Ps.
While you are browsing your historical pictures shoebox and look for other mementos, don't forget to also send them to [email protected] to be posted here.