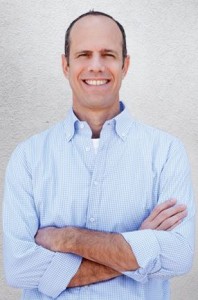 The ExScite Reuven Sherwin has over 15 years of experience in senior Product Management and R&D management positions within the tech sector  joined Wix in January 2013. He has been involved with Wix from the get-go, having served as a member of its Advisory Board as well as being the Organizational and Operational Adviser to the Wix founders since 2008. Great timing Reuven- Wix has just completed its IPO on NASDAQ [ticker WIX].
Prior joining to Wix, Reuven was the Co-Founder and VP of Products and R&D of XMPie, a company he co-founded in July 2000 which was sold to Xerox at the end of 2006. XMPie as we all recall, was originated as a group within Scitex and was span off in 2000.
The Israeli company WIX (www.wix.com) provides a powerful technology that makes it simple for everyone to go online with a beautiful, professional and functional web presence. Their web building platform is the only drag n' drop website building platform with HTML5 capabilities, 100s of designer made templates, top grade hosting, and innovative Apps. No creative limits, no coding – just complete freedom to express yourself and manage your entire business online. The company claim to have 42 million users in 190 countries!