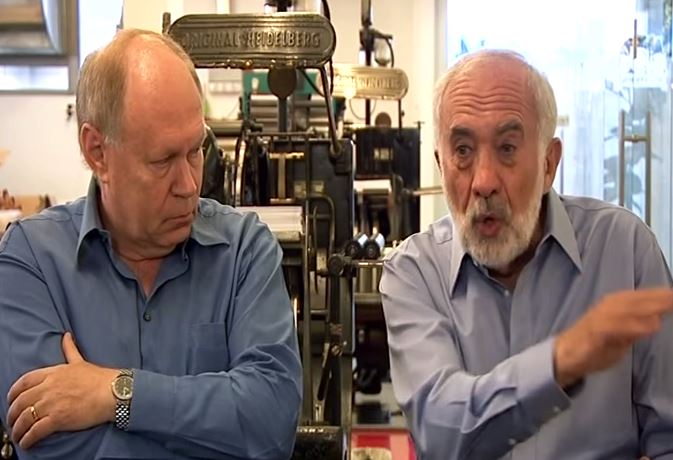 How has the small state of Israel turned, within a short period of time, into a successful international hitech giant?
This is a story of the historical development of the Israeli hitech industry and its worldwide influence. This video presents the biggest successes and the social elements, that turned the Israeli hitech into one of the most important segments in the Israeli economy.
Source: Israeli Educational Television.
(Sorry, at this point, the video is only in Hebrew. Hopefully the program will be translated into English in the future)
Click here to watch the 51 minute video.
Our ExScite members should note minutes 6, 21 and 44.5 in this video, in which Yoav Chelouche (former CEO of Scitex) and Beni Landa (founder of Indigo and Landa Nanography) tell their — and our–story.